Individual manufacture
For private persons as well as for corporate customers we let manufacture wooden boats exactly after your conceptions and desires. With a wealth of experience in the sale of wooden boats, we can offer you high-quality custom-made products, whether as individual pieces, small series or large series.
What does an individual production cost?
The price depends on the type of boat, the size of the boat and the thickness of the pad. For small or large series, we can offer you significantly lower unit prices compared to one-off production. We will gladly prepare an individual and non-binding offer for you.
How long is the delivery time?
The delivery time depends on the complexity of the boat, the number of copies and the capacity of our factory. But usually we deliver your order within 3-6 months. We will be happy to inform you about the exact delivery time on request.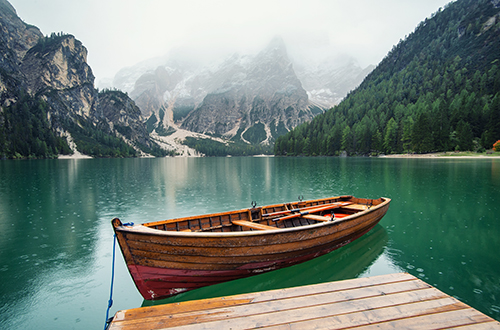 Can the manufacturing of the boat be monitored?
During the entire manufacturing process you will receive weekly pictures of the current production status, so that you are involved in all phases of production. In this way, you have the opportunity to inform us of any changes or additions during the production process.
Which materials are used?
The boats are beeing manufactured from precious woods such as Western Cedar wood, rosewood, teak, mahogany, mango and other precious woods. In addition, a variety of other materials such as brass, copper, stainless steel, leather and fabric are used, depending on the type of boat.
Please do not hesitate to contact us if you have any questions or require further information on custom-made ship models.