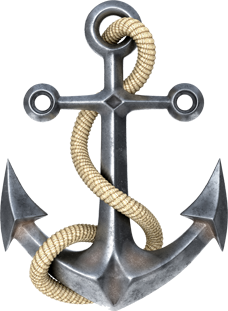 What do we offer?
High-quality wooden boats, canoes and kayaks
Are you a passionate water sports enthusiast or do you simply have a great passion for wooden boats and kayaks? Then you have found the right company for your favourite hobby in Nain Trading. We have more than 10 years of experience in distribution of first-class boats, canoes and kayaks from high-quality wood.
What we can offer
Our services
Our team will be happy to advise you and help you with your decision.
The most modern processes
and approved materials
In the production of our boats, traditional shapes and materials, which have been tried and tested for centuries are beeing combined with the most modern methods.
As a result, 100 percent handcrafted boats in wood-epoxy construction are created, which meet the highest demands in terms of suitability for everyday use and aesthetics.
Thanks to years of research and development, our Cedar boats are not only visually appealing, but also have very good guidance in the water. They are made of the finest Canadian woods and are ideal for long tours. Even if the equilibrium concentration decreases after some time, your boat will not tip over and is stable in the water.
Are you interested in an exclusive model? Also in this case you are right with us. In addition to our standard range of traditional wooden boats, on request we can have your individual boat made so that it corresponds exactly to your ideas.
Contact us if you would like to know more about our wooden boats or if you would like a custom-made boat. We will be happy to make you a non-binding offer.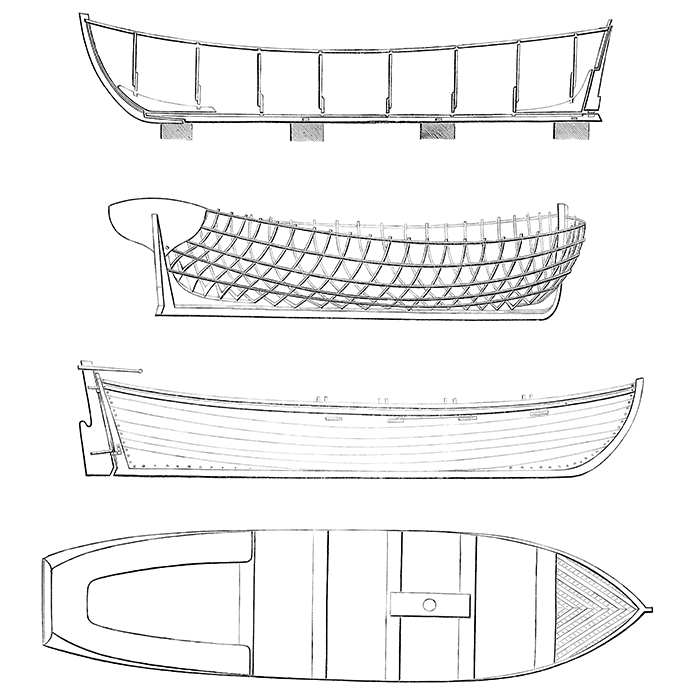 Media
Gallery
Do you want to see our boats in action?
Take a look at our picture gallerys!